Back to top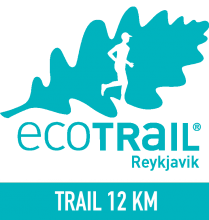 Trail 13km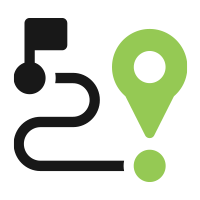 DISTANCE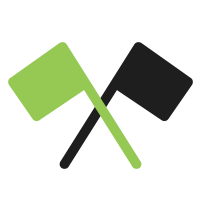 START TIME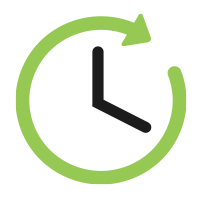 TIME LIMIT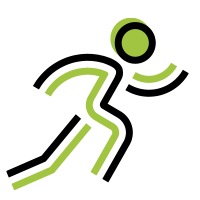 PARTICIPANTS
A trail run on nice route with scenic views during sunset in a bright summer night. The distance with the new start is around 13km, but the new start is much easier to reach by all participants from the center of Reykjavik and the Finish line of the races. 
The event starts one hour before midnight at the edge of Heiðmörk which is Reykjavik main natures area.
The route is mostly flat and slighly downhill in between and the finishline is at the Nauthólsvík beach near the center of Reykjavik. 
Bus #5 runs between the finish line and the new start, which will be around 800 meters from the bus stop in Norðlingaholt area of Reykjavik. 
The route is suitable for recreational runners and joggers up to the very best.
Mandatory Equipment
A personal cup or bottle
Mobile phone*
Smart Watch ** fully charged and knowing how to operate to follow the gpx track from start to finish of the race. 
Proof of identity
* Enter the safety numbers of the organization into its directory, do not hide its number and do not leave without charged batteries for the mobile phone