Back to top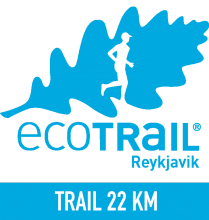 Trail 22km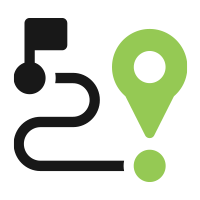 DISTANCE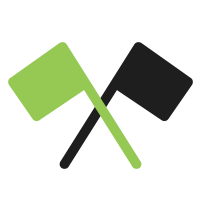 START TIME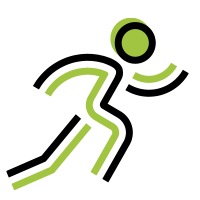 PARTICIPANTS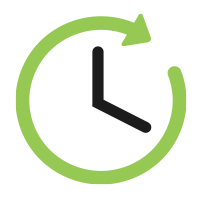 TIME LIMIT
A trail run through the heart of the countryside, following nice trails of different kind with scenic views during sunset in a bright summer night. The distance of this EcoTrail Reykjavik is around 22km. The start is in the middle of the largest outdoor area near Reykjavik called Heiðmörk and the finish line is at the beach of Nauthólsvík in Reykjavík. 
Bus #5 runs between the finish line and central of Reykjavik City (and also continues to Norðlingaholt which is close to the new start of the 12km race).  Information about transport to the start area will be provided. 
Mandatory Equipment
Minimum 250ml water supply in refillable bottle
Food supply (bars or energy gels) 
A personal cup or bottle. 
Mobile phone*
Proof of identity
* Enter the safety numbers of the organization into its directory, do not hide its number and do not leave without charged batteries for the mobile phone Note that there is a refreshment station around 11km from the finish line, but you must bring your own cup!