Back to top
Trail 82km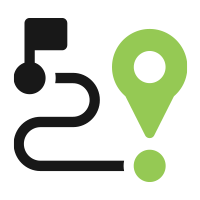 DISTANCE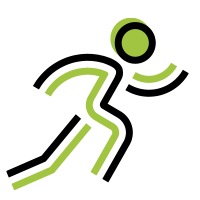 PARTICIPANTS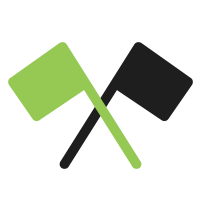 START TIME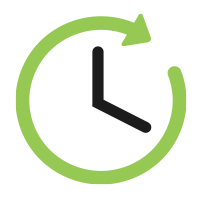 TIME LIMIT
The individual races will start late evening of the 6th of July, at 17:00, on a bright summer night. Runners should expect to embrace the sunset and sunrise, during the night! Hopefully in a clear sky weather.
The 82km race starts just by the town of Grindavik starting by ascending the 229 meter "mountain" Þorbjörn which will give the runners a very nice view over the Blue lagoon on a bright summer night. Runners will experience different kinds of trails, lava fields, gravel roads, green trails, bush trails, flats and semi tough hilly areas with nice views.
Water and refreshment stations will only be three (3). At around 30km distance from the start and 30k and 10k from the finish line. Remember that you have to bring your own cup or bottle to get your drinks there.
The routes take you through very nice and scenic areas. When arriving into Reykjavik when around 11km are left to the finish line runners will still be running nice trails through scenic routes. The finish line is in the Nauthólsvík beach area just beside a nice hot tub where runners can rest after a nice warm shower. The center of Reykjavik is just minutes away by car. But why hurry away as refreshments will be at the finish line and you can speed up your recovery time by dipping into the refreshing cold sea just meters away from the finish line before or after entering the hot tub where you can be cheering other runners on their final meters to the finish line.
Mandatory Equipment
Minimum 1 litre water supply
Food supply
A personal cup or bottle. 
Mobile phone *
Proof of identity.
* Mobile phone (enter the safety numbers of the organisation into its directory, do not hide its number and do not leave without charged batteries for the mobile phone)